Description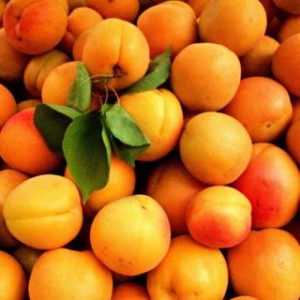 We take care af our Apricots for all the year! We are based in a little but rich region for food. We are infact in the Langhe hill and we have some land also in the Roero hill.
Only in those regions we are able to produce very important wine such as Barolo, Barbaresco or Roero due for the particula micro clima and to the mineral in the soil; it is for that that our fruits is so sweet and so tasty!
At our best apricot, harvested at the right point of ripeness and processed within some hours, we add the syrup with Nebbiolo wine and sugar cane. The result is a product that preserve the same characteristics of a fresh product with unique organoleptic properties and enhances the distinctive flavor of this particular variety of apricot.
The addition of Langhe Doc Nebbiolo wine enhances these properties.
They are great to taste the natural, or simply opening the jar to make delicious desserts, and ice cream. The syrup is good to drink!
Elementary information
Name of product: Apricot in wine
Category: Canned fruit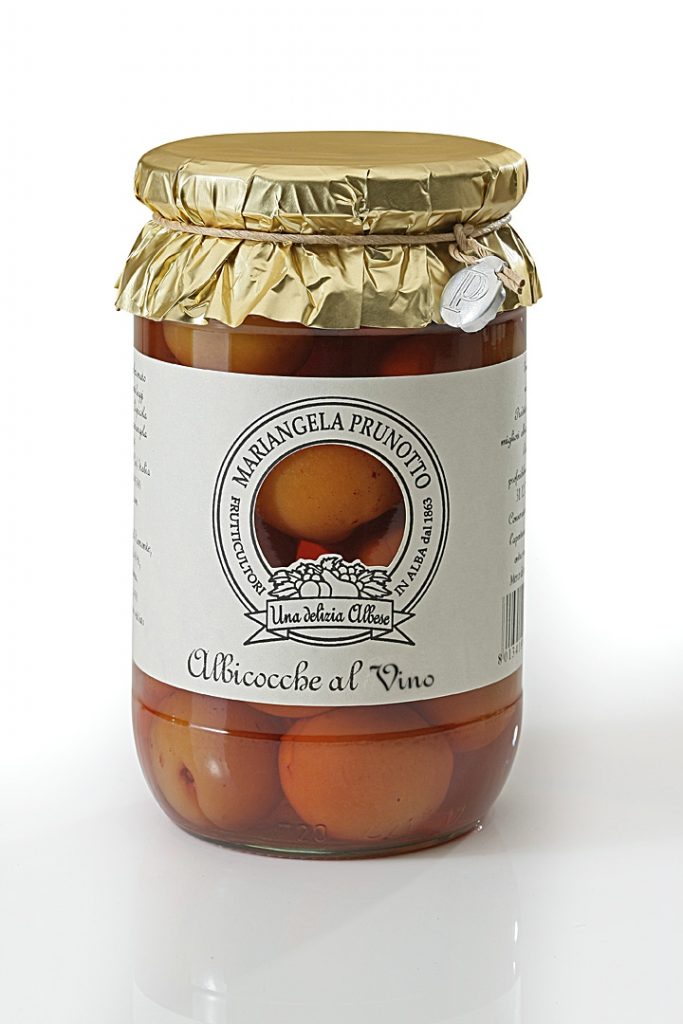 Net weight: 700 g.
Ingredients: Apricots, "Langhe doc Nebbiolo" wine 35%, cane sugar.
Raw materials
Origin: Piemonte
Variety: Apricots (Prunus armeniaca L.)
Period of harvest: end June
Way of picking: by hand
Varietal characteristics
The Apricots (Prunus armeniaca L.) are the fruits of a tree belonging to the family Rosaceae, subfamily Prunoideae, genus Prunus, has an uncertain origin. There is infact a triple area of origin where it is more widespread: Chinese, Central Asian, iranocaucasica.
The tree is widespread in China for over 4000 years and has had its spread in Europe by the Romans.
The plant can reach 10/11 meters but we are grown by the method called "little tree" reaching a maximum height of 2.5 / 3 meters.
The flowers, 5 petals, are white to pink colored. The leaves are elliptical, with sharp tips and serrated edges. The fruits are round in shape with yellow skin / glowing red.
The fruits are great to taste freshly picked but are well suited to the preservation and processing in order to be deguistati season.
Way of production
The entire production process is done manually according to the old country tradition of home production of fruit in syrup consumed in winter-spring, in the absence of fresh fruits.
The freshly picked fruit is selected, washed and put into jars by hand.
All the production is do in less than 24 hours frm the harvestiong of the fruits.