Description
The yellow Pesto originates from a special recipe with yellow pumpkin  at the base.
Called pesto because of the  recipe and way of working is very similar to working of the basil pesto traduizional but  the final product is completely different.
Perhaps the words of cream of pumpkin and curry could better convey the idea of ​​this particular product.
The result of this cream is a fantastic recipe for the multiple uses that will be remembered thanks to the spices used in dishes prepared in distant lands.
In fact, besides being used to season the pasta is great on toasted bread. It can also be an excellent basis for different recipe, adding it while cooking, white meat, which absorb the full flavor of this sauce semlice turning a recipe into the recipe and ethnic sought.
It's great for enhancing soups of vegetables.
… and exceptionnal with bruchette!
Elementary information
Name of the product: Organic jellow pesto (Pumpkin & curry cream)
Category: Organic pesto
Net weight: 130 g.
Ingredients: pumpkin, sunflower oil, cashews, red peppers, carrots, olive oil, herbs and spices (contain mustard), sea salt, potatoes, lemon juice, black pepper.
Raw materials
Variety: Pumpkin
Way of cultivation: organic certified
Period of harvest: August
Way of picking: by hand
Varietal characteristic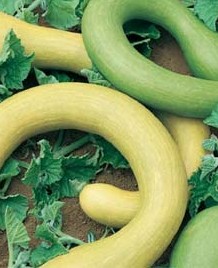 The pumpkin belongs to the family Cucurbitaceae.
There are many varieties that are used or for cooking or as ornamental gourds.
It's originally from Central America (Mexico), becoming with the tomato and the potato an important nutritional value after the discovery of America.
The pumpkin is commonly used in cooking throughout Italy: besides the pumpkin flesh, they eat the flowers and the seeds, properly salted.