Description
We sow in spring this particular variety of pumpkin. Only our best pumpkins that we grow with care throughout the summer in our land in Alba, capital of the Langhe and Roero doors, are then used for this delicious appetizer.
It 's a typical recipe that brings out the true flavor of fresh pumpkins.
The pumpkins are cooked in vinegar and put in jars to be manually covered with the best Italian extra virgin olive oil.
We use only fresh freshly picked pumpkins.
Their conservation in extra virgin make them a great product ready to be enjoyed thanks to the high digestibility and fragrance.
They are excellent as an aperitif or as if cut stricioline starter at the "natural".
It 'a product that enhances the flavor of fresh produce and is an excellent base for your best recipes.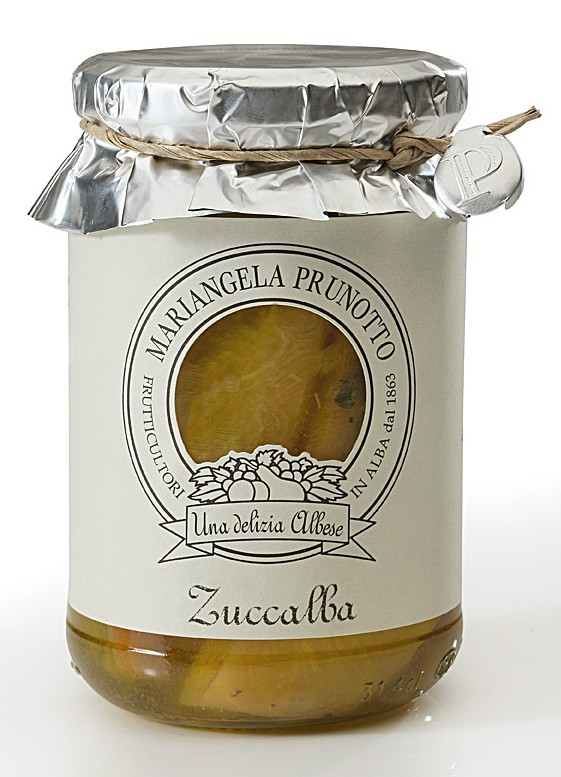 Elementary information
Name of the product: Zuccalba (Pumpkin antipasto)
Category: Antipasti
Net weight: 320 g.
Ingredients: Pumpkin, extra virgin olive oil, wine vinegar, garlic.
Raw materials
Origin: Piemonte
Variety: Pumpkin
Way of cultivation: organic certified
Period of harvest: August
Way of picking: by hand
Varietal characteristic
The pumpkin belongs to the family Cucurbitaceae.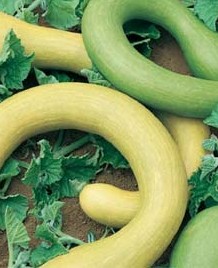 There are many varieties that are used or for cooking or as ornamental gourds.
It's originally from Central America (Mexico), becoming with the tomato and the potato an important nutritional value after the discovery of America.
The pumpkin is commonly used in cooking throughout Italy: besides the pumpkin flesh, they eat the flowers and the seeds, properly salted.