An exceptional

blooming

!
In our orchards are located in Alba, continue to reign colors!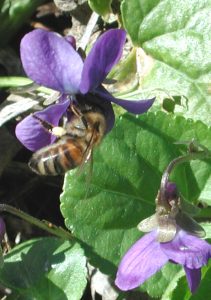 The farm Mariangela Prunotto, in the heart of the Langhe and Roero countryside; starts the work the fields while preparing itself for the laboratory work.
It's an important work the preparation. It's like the kitchen of a restaurant: you have to prepare all the ingredients before, leaving for the service the latest cooking and the "mise en place".
Our preparation of the ingredient is the organization with the various tasks in the laboratory; the production of our products is the "mise en place".
The reason is because we work all our fruit from fresh and within few hours from the harvest, a process which gives us the possibility to maintain all the flavors and aromas of our fresh fruit picked at the right point of ripeness. The closeness of the orchads (max 7/8 km) to  our company is fundamental trick for everything.
After the peaches, cherries and apricots,our pears and apples are blooming. Very important is our Pera Madernassa, local and ancient variety of pears with characteristics dimensions, pulp and texture. It blooms even the other pear varieties, the most common William and the apples.
It 's the best time of the year to enjoy "Only Apple", a compote with 100% apple where you can clearly taste and smell our incredible apples of Piemonte without any sugars added.
As an alternative, you can taste our Madernassa pears in syrup or in the version with Moscato; perfect match for a sweet tooth.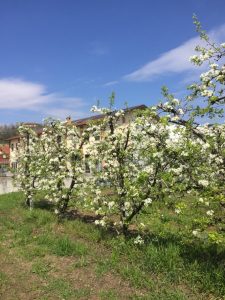 These products are produced by the largest Piedmontese housewife tradition; the fruit is harvested, hand selected, washed and put into jars by hand in a precious syrup of cane sugar.
The flavors of our best fruit, plain or with balanced and delicate pairings in a product to be enjoyed all year long.