You will need
How to proceed
Soak the beans in water for 6 hours.
Put a pot of water to boil, once it reaches the boil, add the beans and the bay leaf and cook for 40 minutes.
Remove from heat and season with salt, olive oil and herbs washed and chopped.
Serve hot, warm or cold, depending on the season.
Buon appetito!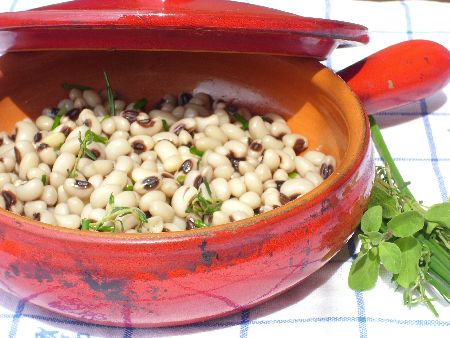 (thanks to Cucinasenzasenza)