You will need
How to proceed
Line a baking sheet with parchment paper.
Lay the disc of puff pastry.
In a preheated oven at 180 °C for 25 minutes. Should be lightly browned.
Remove from oven and let cool.
A bit of caution for this step: carefully split the disk of the pastry already cooked.
If you were to break does nothing it is important that at least one is full.
In a bowl, work the honey with the soft cheese until the mixture is well blended and smooth.
Fill the disc of dough (made half previously) close with the other disk.
On the surface just enough powdered sugar.
BuonAppetito!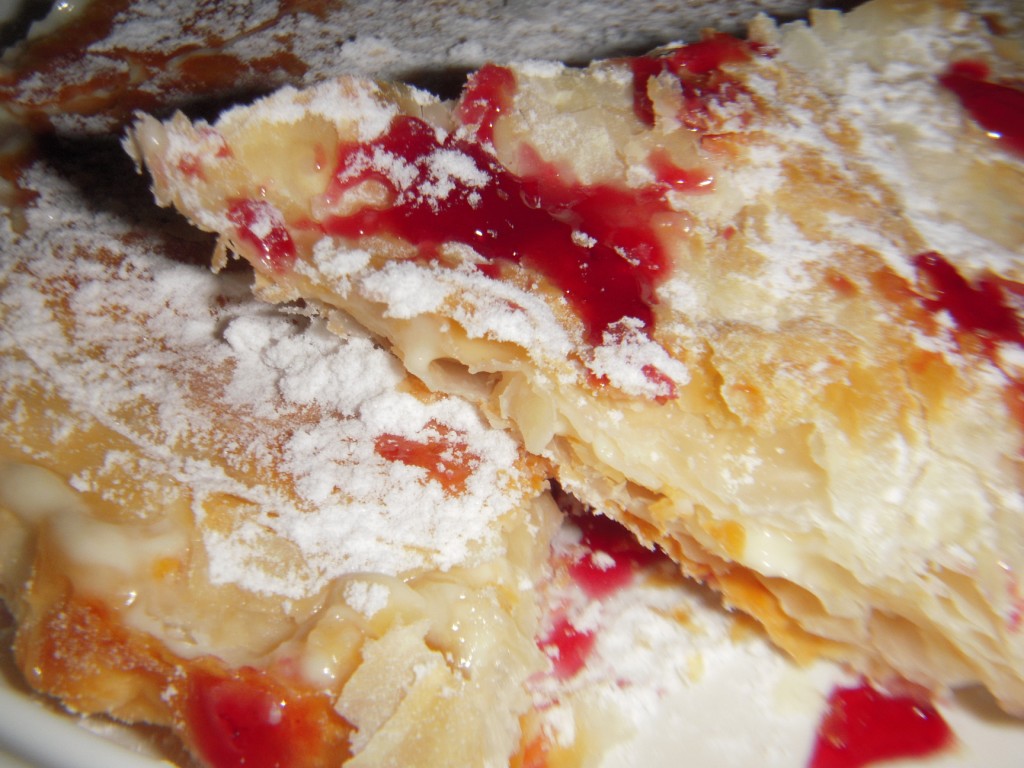 (Thanks to Il Mio Saper fare)