You will need
How to proceed
In a pan put a little olive oil.
Take the potatoes and cut into small cubes. We make them fry and turn off when they are cooked.
We combine the pesto with a ladle of the cooking water and once cooked pasta to jump in our sauce.
If you  want to add a little bit of  cheese and parsley.
Buon Appetito!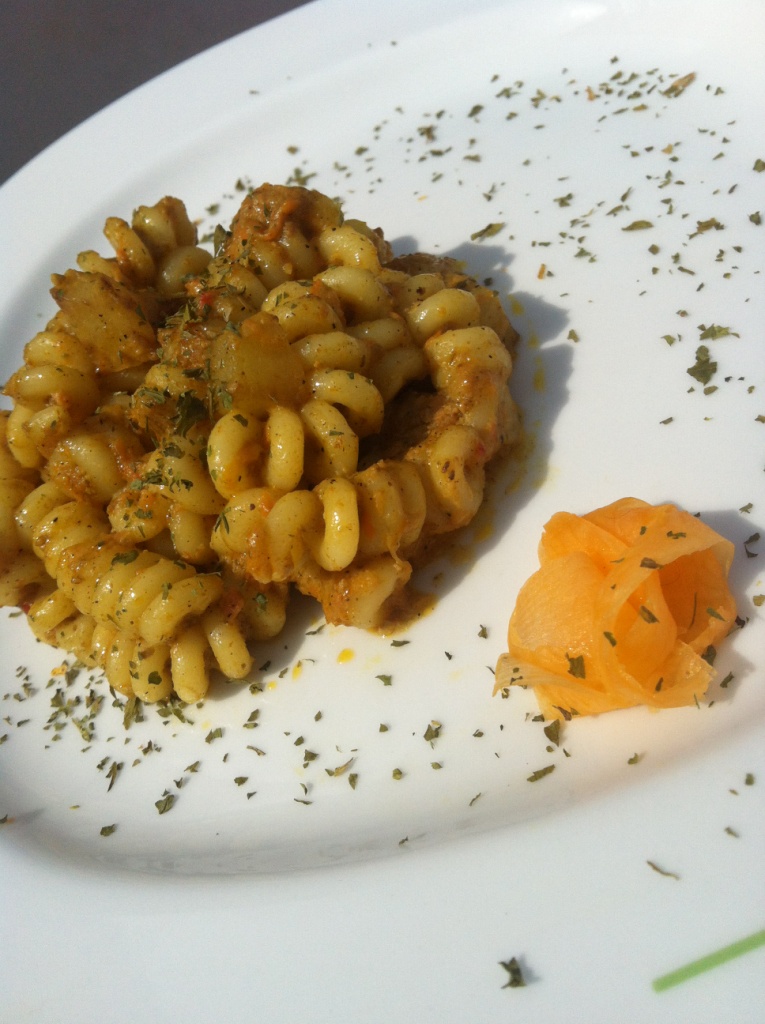 (Thanks to Dolci e Delizie Giusy)